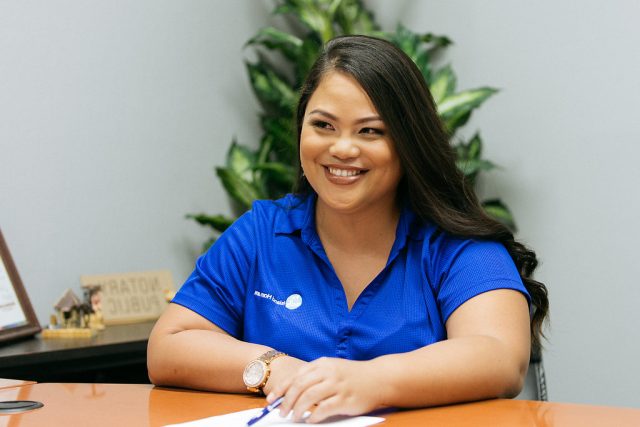 Get PRE-APPROVED!!  Starting off by calling the lowest rate advertisement you see in the paper is not the smartest thing to do. An experienced mortgage planner will ask all the right questions to not only ensure you are qualified to buy a home, but to make sure that you use the appropriate mortgage to achieve your goals.
Prior to meeting with your Mortgage Planner you will want to gather the following documents:
Two most recent pay stubs
W-2s for the previous two years
Two most recent Federal tax returns including all schedules and pages, especially if you are self employed or have rental property
Two most recent bank statements
Divorce decree if you are obligated to pay alimony or child support
 If you receive income from some other source, i.e. Social Security, Pension, etc., bring an award letter or whatever documentation that outlines your income from that source
With this information your Mortgage Planner will be able to give you the exact terms under which you are qualified. If you don't have these items then your pre-qualification will only be as good as your estimate of the above figures.  Now it's time to search for your home!
Many individuals go out and find the home of their dreams, based on some generic "pre qualification", get into contract, and then find out that they either can not qualify for the loan or that when they are truly "qualified", the payment is outside their desired range and the financing does not meet their long term goals.  A pre-approval is always a good idea and your realtor will appreciate it!
So, you have been pre-approved by your Mortgage Planner, referred to a highly competent Realtor (mortgage professionals know the most qualified Realtors in the industry, having worked within the real estate industry for many years), and now you are in contract to buy the home of your dreams. Outlined below are the actions that will take place at this point, in a somewhat chronological sequence:
Island Home Loans (IHL) reviews your contract to ensure that the terms are acceptable to the lending community and to ensure he/she understands the timelines required
IHL will coordinate with escrow/title, realtors, appraisal management company, and work diligently to verify all your submitted information in order to get your loan file to a lender for their approval.
The lender will issue a conditional loan approval.  IHL will work with you to gather the items requested by the lender.  We will coordinate with you to make sure you have proper hazard insurance, that the termite report, if required, is clear and that there are no issues regarding your contract that have not been met.
Once the lender receives, reviews, and signs off on the conditions in their loan approval, the mortgage documents can be ordered.
Escrow will receive instructions from the lender and will prepare your final settlement statement and appropriate escrow documents. You will be told the exact amount of funds that will be required by escrow and those funds will generally be required a couple days prior to recordation.
You will meet with your Planner at the escrow office to sign the mortgage documents and the escrow documents.
Your new home purchase will record in the State Bureau of Conveyances on the contractual recording date and you will receive your keys.
As you can see, it is a very straightforward process and should be uneventful.  There are circumstances that may cause an Underwriter to question something or ask for more documentation.  As your loan is dependent on the Underwriter's approval we do all we can to fulfill their conditions as quickly as possible.
WHAT NOT TO DO: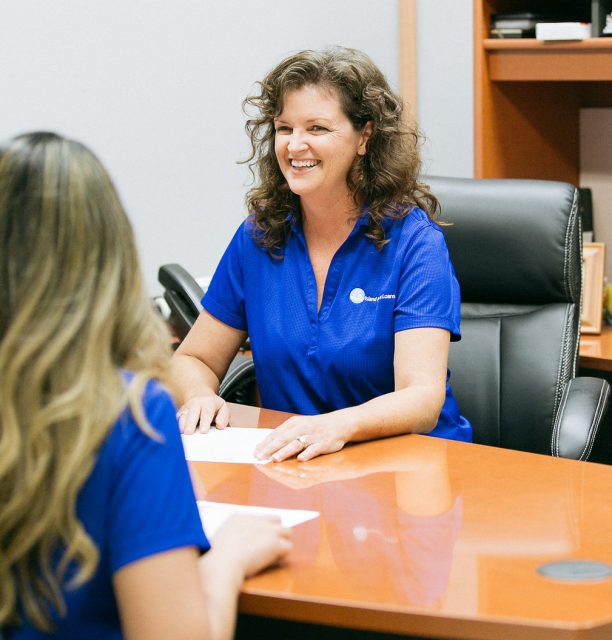 Once you are in the process of acquiring a new home there are a number of things that you don't want to do.  Essentially, don't do anything that changes your overall financial picture while in the home buying or refinancing process.
Hopefully this will help you as you consider your new home purchase or refinance. Working with a qualified Mortgage Planner from the start will always be your best course of action. When you're spending over a half a million dollars, on average, for your new home, using your wife's, cousins, sister who became a "loan officer" two years ago, may not be the best choice.
We hope to become your mortgage broker of choice!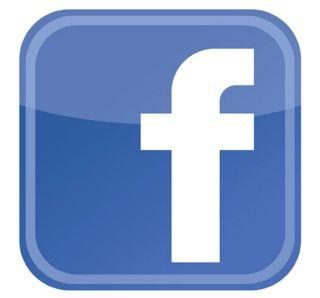 Visit us on Facebook!