How did I get into this business? It all started when I refinanced my own home and felt completely lost in the mortgage process. After a few years of studying the real estate industry, I decided to get into mortgages to help others through the mortgage process. My goal is to ensure the process is smooth, stress-less and to fit each customer's short and long-term goals for building wealth and becoming debt-free.
I have been in the mortgage business since 2004 and have thoroughly enjoyed helping others with the purchase and refinance process.  I love to teach others and encourage you to keep asking questions of me until you feel completely comfortable with the loan you are signing for.  Your satisfaction is my number one goal.
I spent eight years of my childhood in Japan, the rest of it in California, and moved to Hilo in 1995. I have found Hawaii to be well-suited to my lifestyle. In my free time, I love to mountain bike, kayak, and spend time with my husband and friends.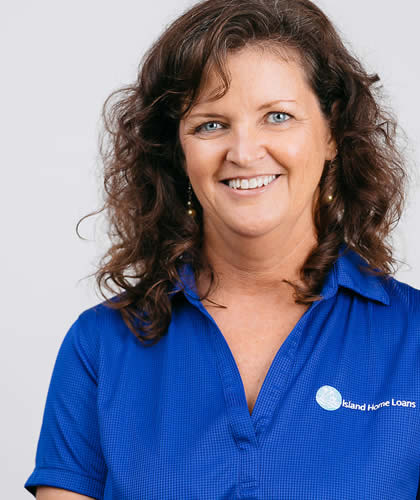 Joy Gillette, Mortgage Planner NMLS#291787
Please feel free to email me at joy@islandhomeloans.com or call me at (808) 960-8309 with any inquiries, Facebook, or visit me at 688 Kinoole Street, Suite 209, Hilo, HI 96720 Monday-Friday 830am-4pm.