Aloha Kākou!
I am proud to have worked at Island Home Loans for over 10 years, four years as a Mortgage Loan Officer, and six years as a Mortgage Loan Processor.  Currently, I wear both hats, available and ready to help you and your family with your residential financing needs.
I was born and raised in Hawaii on the Islands of Oahu and the Big Island. I ventured away for college at Pepperdine University in California then worked in Arizona as an Administrator for a real estate office. I was happy to return to Hawaii over ten years ago. My life is blessed with family, including my two boys, ages seven and nine, and my four year old girl.
I began learning the ropes of mortgage lending as a loan processor, trained to know how to get loans approved, to know the ins and outs of the mortgage business and how to communicate and build rapport with all parties involved in the loan process. My knowledge of loan processing and being a Lending Specialist make me a well-rounded Loan Processor.
Much of what is missing when a customer goes looking for a loan is EDUCATION. Instead of knowing what your are signing, why the lender needs each document, or what the process of getting a loan is like, many people stumble into loans that aren't good for them. I understand that this is not just a transaction, this is very personal to you.
My ultimate goal is complete customer satisfaction. I believe that learning about the loan process, and knowing exactly what you're doing, and how it will benefit you, will bring you peace of mind. And thatis customer satisfaction.
I truly look forward to working with and for you.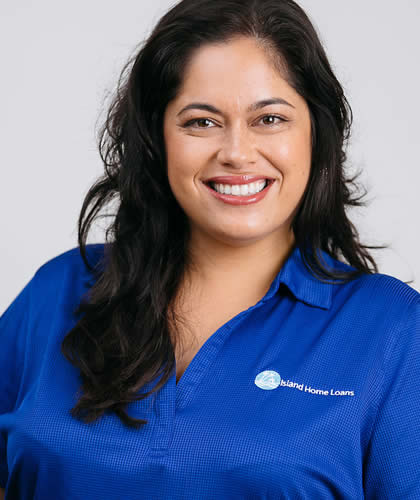 Melissa Isidro, Mortgage Loan Processor NMLS#1313780