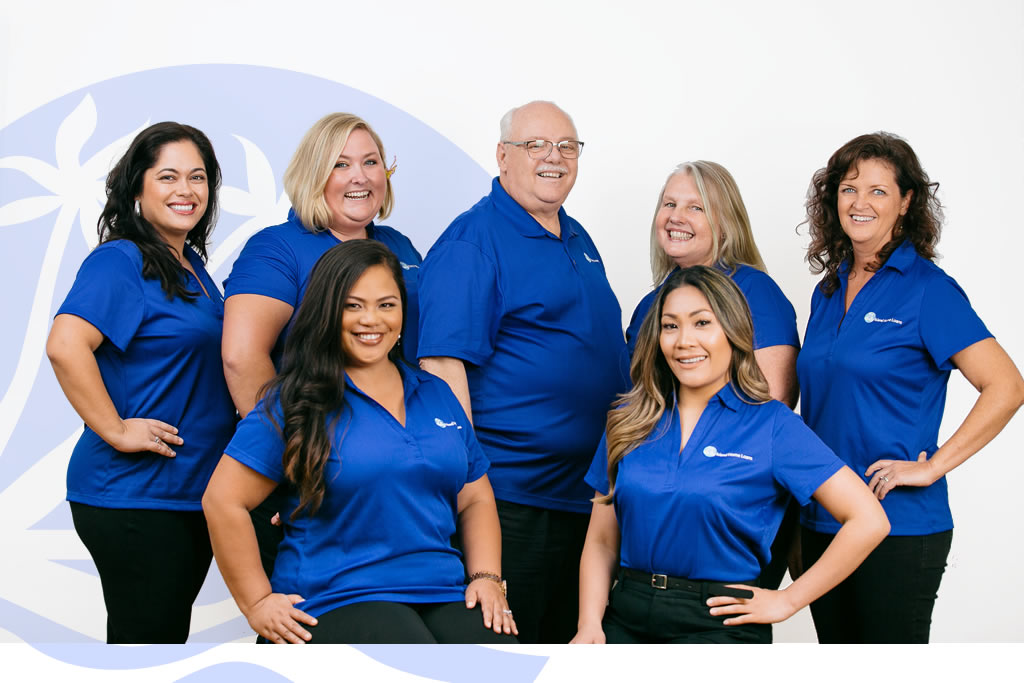 EAST HAWAII'S BEST
ASK AN EXPERT
QUICK LOAN APP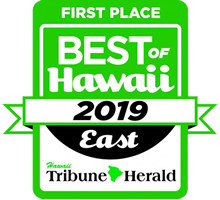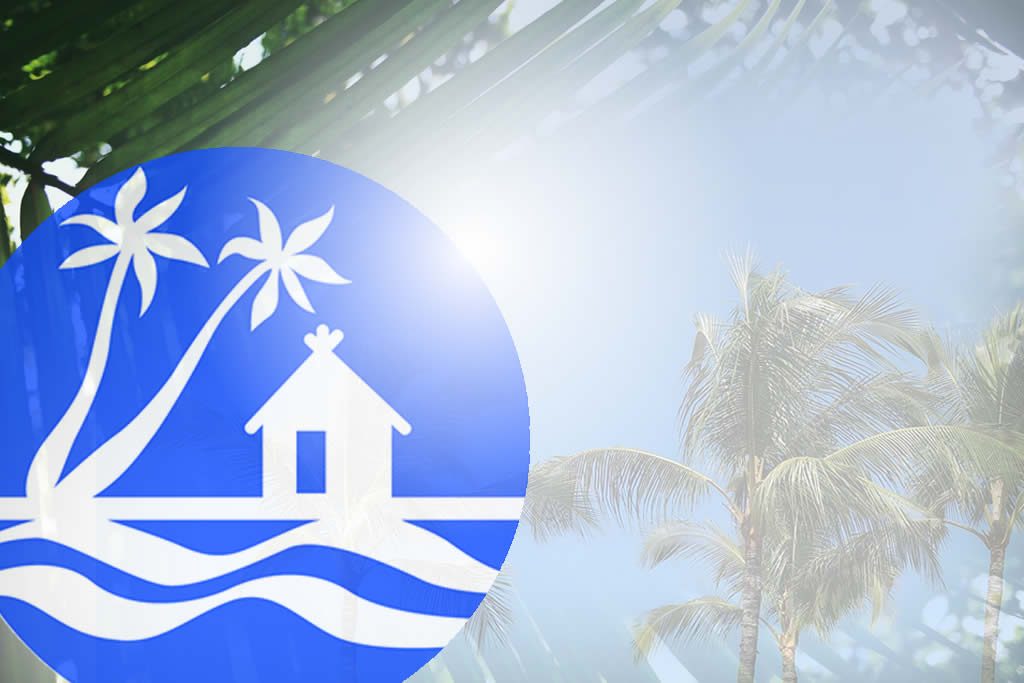 EFFICIENT
EXCEPTIONAL
EXPERIENCED
LEARN MORE
GET PRE-APPROVED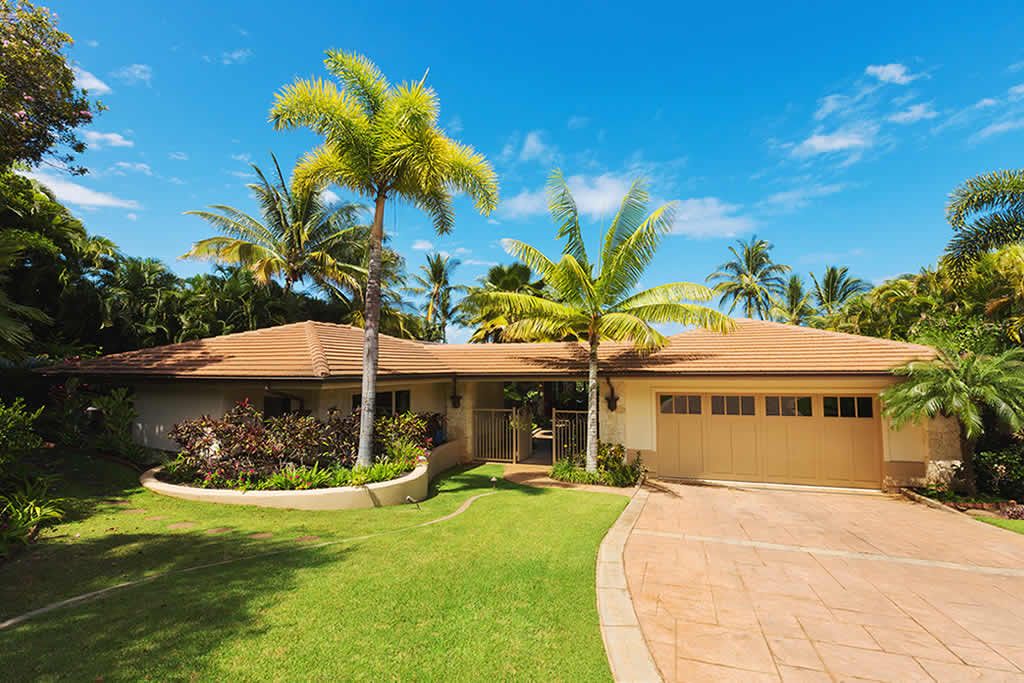 Helping You Live Your Dreams
CONTACT US
APPLY NOW

#rev_slider_5_1_wrapper rs-loader.spinner4 div { background-color: #FFFFFF !important; } #rev_slider_5_1_wrapper .uranus.tparrows{width:50px; height:50px; background:rgba(255,255,255,0)}#rev_slider_5_1_wrapper .uranus.tparrows:before{width:50px; height:50px; line-height:50px; font-size:40px; transition:all 0.3s;-webkit-transition:all 0.3s}#rev_slider_5_1_wrapper .uranus.tparrows:hover:before{opacity:0.75}

We have loan programs to finance the purchase of your home whether you're a First-time homebuyer, want to upgrade to a better home, or just want to purchase a home for investment purposes.
Interest rates are still low. Refinancing loans are quick, easy, and have lower closing costs.
Are you wanting to build your dream home? We are experts in construction loans and can help you with referral assistance to contractors, sub-contractors, building supply houses, realtors, draftsmen, and architects.
Client Testimonials
We appreciate every single one of our customers!






Robin B.



"I was very pleased by the service I received and you [Gary] respecting confidentiality. You went out of your way to look for other loan options when one fell thru. You always made yourself available when I had questions. You showed up at signing and explained all paperwork- amazing. Thank you so much for taking good care of our loan!" – Robin B.






Tiana K. and Dustyn H.



"Words simply cannot express the gratitude I have for you [Kahea]. Although the process can be long and have its mountains to climb you sure made it easy to manager and understand! You truly defy all measures to your job. You make peoples dreams come true and inspire to believe that nothing is out of reach." – Tiana K. and Dustyn H.






Jerry P.



"From my initial call to Gary through the closing, Gary and Melissa were always there to answer all our questions. Gods knows we had a lot of questions buying a house in Hawaii from Texas. He guided us all the way to a successful closing. Gary & his team really demonstrated the aloha spirit." – Jerry P.






Ruby F.



"Mahalo for all your [Kahea] help in getting our first brand new home! It wouldn't have been possible without all the time and effort you all put in. Oh, and the great advice. You were always there, checking in with how things were going and available to answer any questions we had! We are truly grateful! You made this experience a pleasant one, despite a few obstacles! Thank you! Thank you!" – Ruby F.






John N.



"We have lived in our new home for a few months and feel so blessed to have had your assistance and guidance during our home purchase. I would recommend you and your team anytime. Mahalo for your continued help!" – John N.






Joe and April A.



"We had no idea which home loan company to go with when we got here, but did decide to find a broker and to stay with a local financing company and we are so glad, so glad, to have found you [Kahea] and Island Home Loans! You have been so attentive to us and always on top of things. You have been God sent and we're so grateful. We've found a new friend, but more than that, we consider you "family"." – Joe and April A.






Stephanie Branco
Clark Realty


As a real estate agent, I can always rely on Gary and his team at Island Home loans. When it comes to my buyers, Island Home loans is a fantastic lender that you can trust. I always appreciate staying up to date on the status of my clients' loans. Gary and his team are all-stars when it comes to serving their clients. They are professional, dedicated and communicate well. They go above and beyond with every client, providing the utmost care and attention to detail. I will continue to work with, and recommend Gary and his team. It is wonderful to be able to advocate for them.

Thank you for being an amazing lender!

Stephanie Branco






Tony S.



"What can we say? Your [Gary's] professional knowledge, experience and most of all your encouraging words has been a blessing to my wife and I in the process of getting the finances for our home. I'm so glad you were recommended to us and we've been passing the word along ever since to friends and family who need or will be needing assistance. Thanks once again to you and your staff!" – Tony S.






Puna and Keala N.



"We thank you [Kahea] sincerely for all of your kokua and determination in leading us through this process of buying our home. You and your team have made it such a smooth process! We couldn't have asked for a better experience." – Puna and Keala N.






Jeremy T.



"Gary was very upfront, thorough and showed us a few different options. He walked us through the whole process, getting the loan, finding the insurance and signing the documents. Gary treated us very well and would recommend him to any of our friends and family." – Jeremy T.






Daryl and Nalani R.



"Thank you! Thank you! We appreciate everything that you [Kahea] have done in the help of us finding our 1st house! You have been a blessing!! We couldn't be any happier!" – Daryl and Nalani R.






Bryson and Ke'ala B.



"Me and my 'ohana want to thank you [Kahea] again for everything, from day one until now. Keep up with the good work "Superwoman"! We love our home, It's a dream come true. We are blessed to have such an AWESOME person in our life!" – Bryson and Ke'ala B.






Ruth T.



"I really appreciate all your [Kahea] effort an time in helping me buy my first home. It was stressful at times but having you there throughout the whole process made the experience more exciting. Thank you for being so patient and explaining things more than once when it go confusing! Your positive attitude and work ethic also is why I would recommend you to my friends and co-workers!" – Ruth T.






Norris & Nelson Family



"Thank god for Joy. From the beginning to the end poor Joy had to deal with us on a daily basis via phone, email or text. Without missing a beat, she was on her game. Being in AZ, it's not easy to communicate that distance but, not for Joy. She sure made it easy for us. She was always available and very patient every time we communicated. When Joy left for vacation, Melissa stepped up to the plate. Not only did Melissa have her own job to do, she now had to deal with us. What a blessing to have them both working together with us. We couldn't have done it without them. Top Notch, Top Notch……"






Judith & Delfin Ferrera



"Joy Gillette is a professional in mortgage planning. She is an expert in the mortgage lending process in The Big Island. She is very responsive to all our email request and communicated with us and guided us throughout the entire loan process. She is very thorough and found the best rates for us. She provided us with an excellent service. We truly appreciate having Joy process our home mortgage."






Bruce and Gardenia Shimasaki



We were unfamiliar with the entire process as a first time home buyer, Island Home Loans Inc. were there to help us through.

Our mortgage professional provided exceptional service, our questions and concerns were promptly answered, we felt comfortable with the decisions we made step by step.

We definitely are more than satisfied with the services provided thanks to Island Home Loans and Joy Gillette our Mortgage Planning Professional for making this a pleasant experience we will never forget.

Sincerely,

Bruce and Gardenia Shimasaki






Taliesin Sumner & Eric Longboy



As first time homebuyers, Joy was with us every step of the way in purchasing our first home. Joy answered any questions we had, there were many!
I recommend her to all my friends and family. Joy made what seemed impossible, possible. Thank you to Joy and Island Home Loans for our brand new home!






Gavin Coffin & Pipat Dabsuwan



"Joy came to us highly recommended and she definitely lived up to our needs and expectations. She had a great amount of patience for us as first time home buyers. Not only did she kept us on track with the process, but many times we felt as if we were one or two steps ahead. Her attention to detail and timely actions was a huge benefit to us in a market where there are so many variables and timing counts. We couldn't be happier with the diligent work Joy did on our behalf and the professional yet personal manner she went about it."
June 16, 2020
The Voting Ballot for 'Best of East Hawaii for 2020' is now open! It's that time of year again! Click the link below and vote Island Home Loans for Best […]
March 12, 2020
The Coronavirus (COVID-19) has caused massive global uncertainty, including a U.S. stock market correction no one could have seen coming. While much of the news has been about the effect on various […]
We're Making It Easy to Start Your Loan Application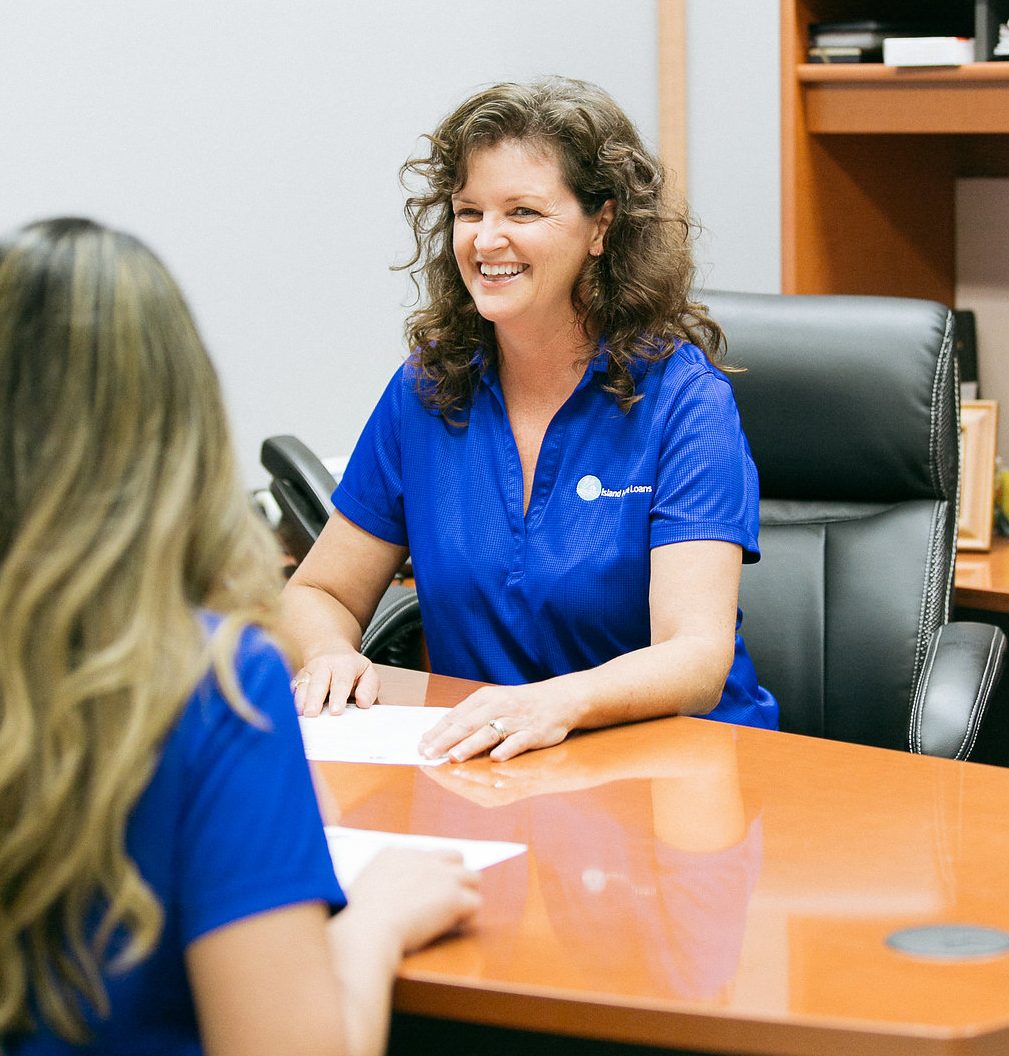 Located in Hilo – Serving the State of Hawaii
Helping You Live Your Dreams
Any Questions for Our Mortgage Planners?

This field is for validation purposes and should be left unchanged.